Use code LOCALMOMS for 20% off your first purchase!
Across the country, teen suicide rates are soaring. In 2021, the CDC has reported that ER visits due to suspected suicide attempts are up over 50 percent in girls. Before the pandemic, depression and anxiety was already at all-time highs, and the isolation of...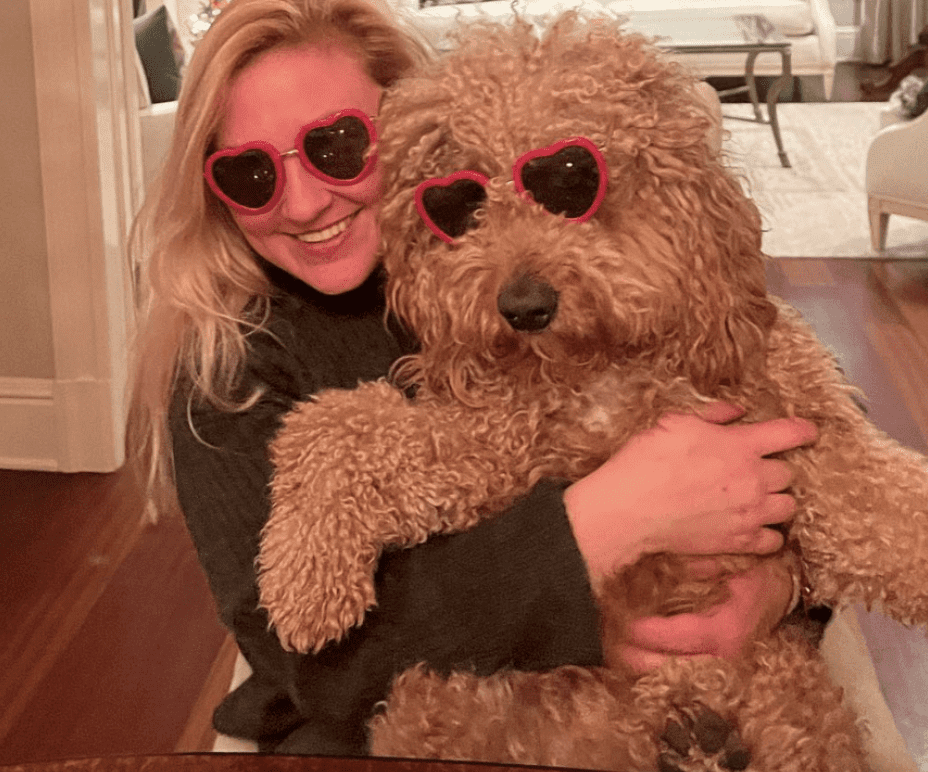 With over 1 million followers, this dood is quickly becoming "The Dude" to watch on social media.