Use code LOCALMOMS for 20% off your first purchase!
The 2022 Private School Guide is a list of schools in the New York and Connecticut areas that includes what each school offers and when to attend an Open House so that you can ask questions and take an in person or virtual look!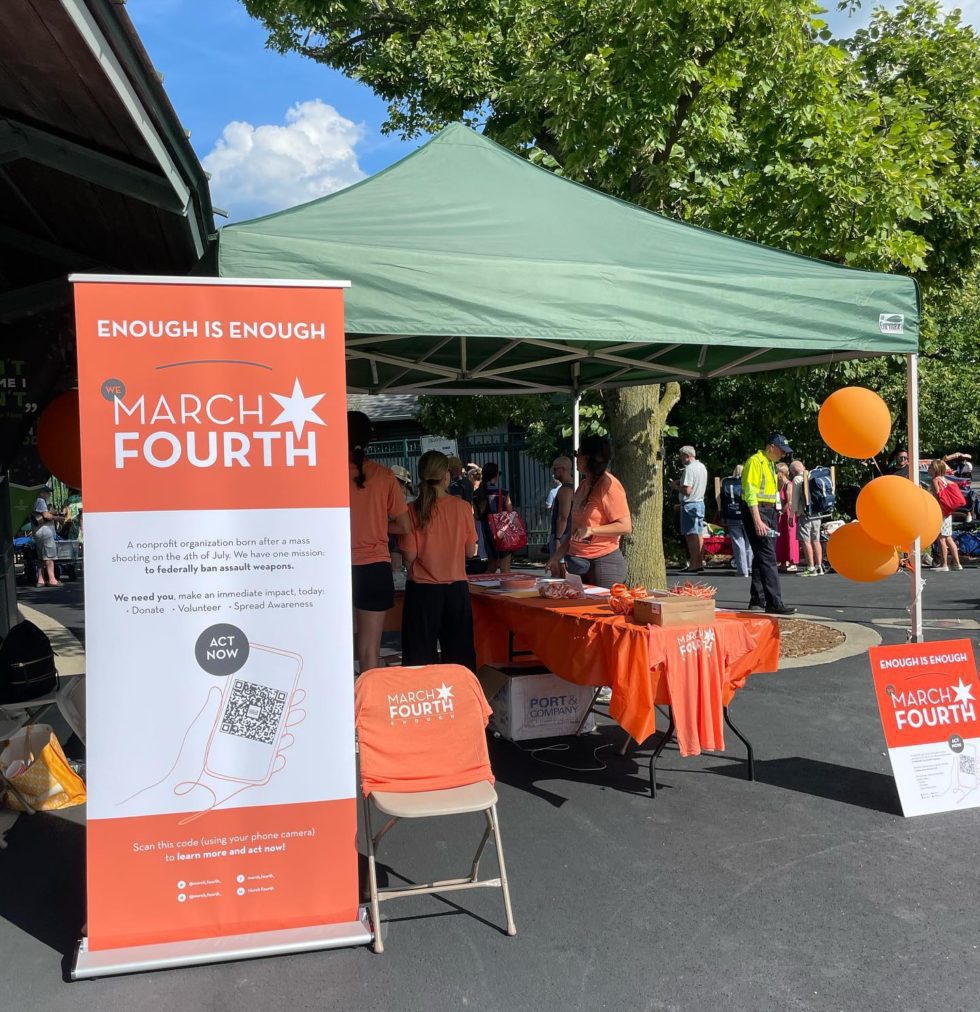 This amazing mom founded a powerful local organization days after the July 4th tragedy.